Latest news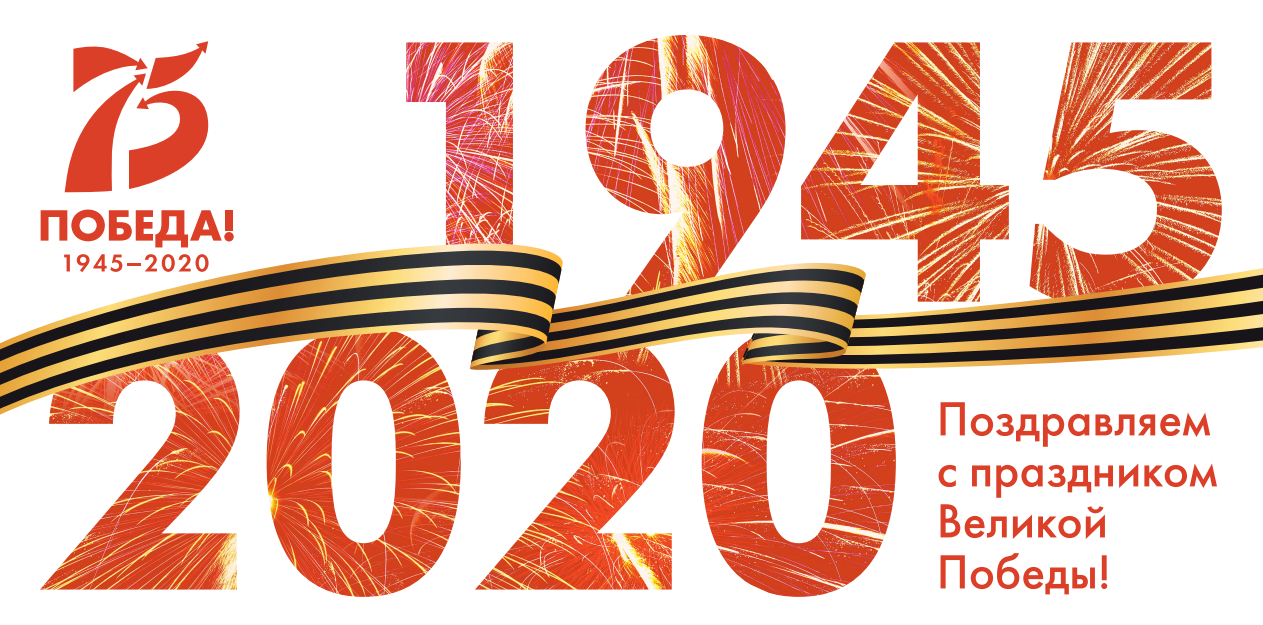 Employees of TD "BALTIISKIY BEREG" LLC always remember and respect the feat of their ancestors, who made the lives of their descendants calm and bright.
In honor of the holiday, employees recorded a small commemorative video.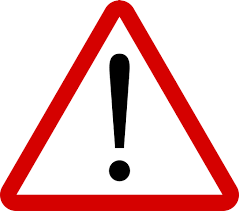 On April 27, 2020, the website of the Arbitration Court of the city of St. Petersburg and the Leningrad Region published information on the registration of the application of LLC Pervy restoran regarding the recognition of TD "BALTIISKIY BEREG" LLC bankrupt (case No. A56-33478 / 2020) in connection with the alleged debt .